A Historic Motel in Pinedale, WY
The Gannett Peak Lodge is a classic drive-up motor lodge, crafted from barracks originally built by the Civilian Conservation Corps, a program launched during the Great Depression by President Franklin D. Roosevelt to create jobs for young men and women and spur economic growth.

One common project by the CCC was the construction of barrack camps to house the workers as they labored on other tasks, such as forest maintenance, running telephone lines, and building fences, bridges and other structures. The Gannett Peak Lodge's barrack buildings were constructed in 1938 and located at Camp Farson, about 60 miles south of Pinedale.
By the 1940s, many CCC workers were entering the armed forces for World War II, and the program began winding down. The Camp Farson barracks were eventually sold to local residents who spent a few dollars to buy and move them to Pinedale for use as business structures. Several became the Half Moon Motel, eventually renamed the Gannett Peak Lodge in honor of Wyoming's highest mountain in the Wind River Range.

After the war, the west saw a surge of tourists arriving by automobile to explore Wyoming's magnificent scenery, a popular travel choice still to this day. The Gannett Peak Lodge and its owners are proud of its heritage as a welcoming respite for everyone who comes to visit this special place.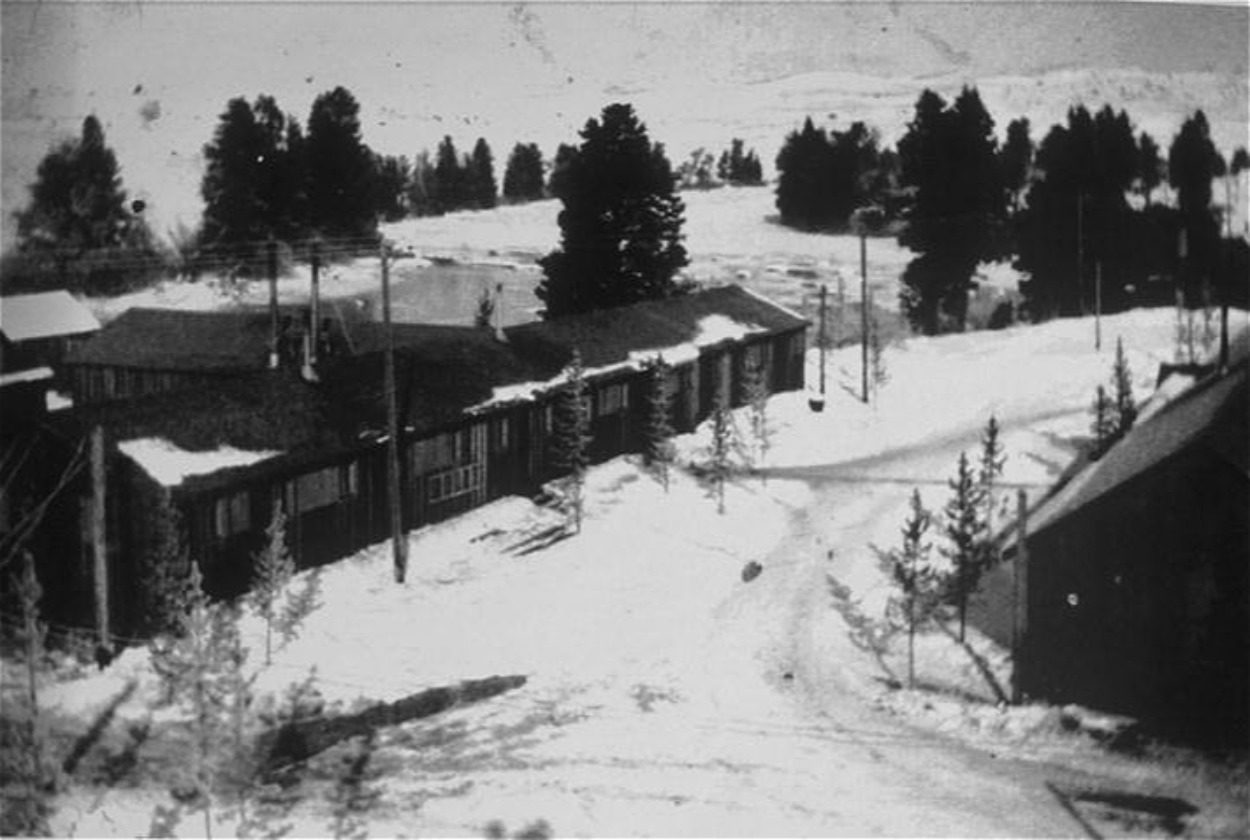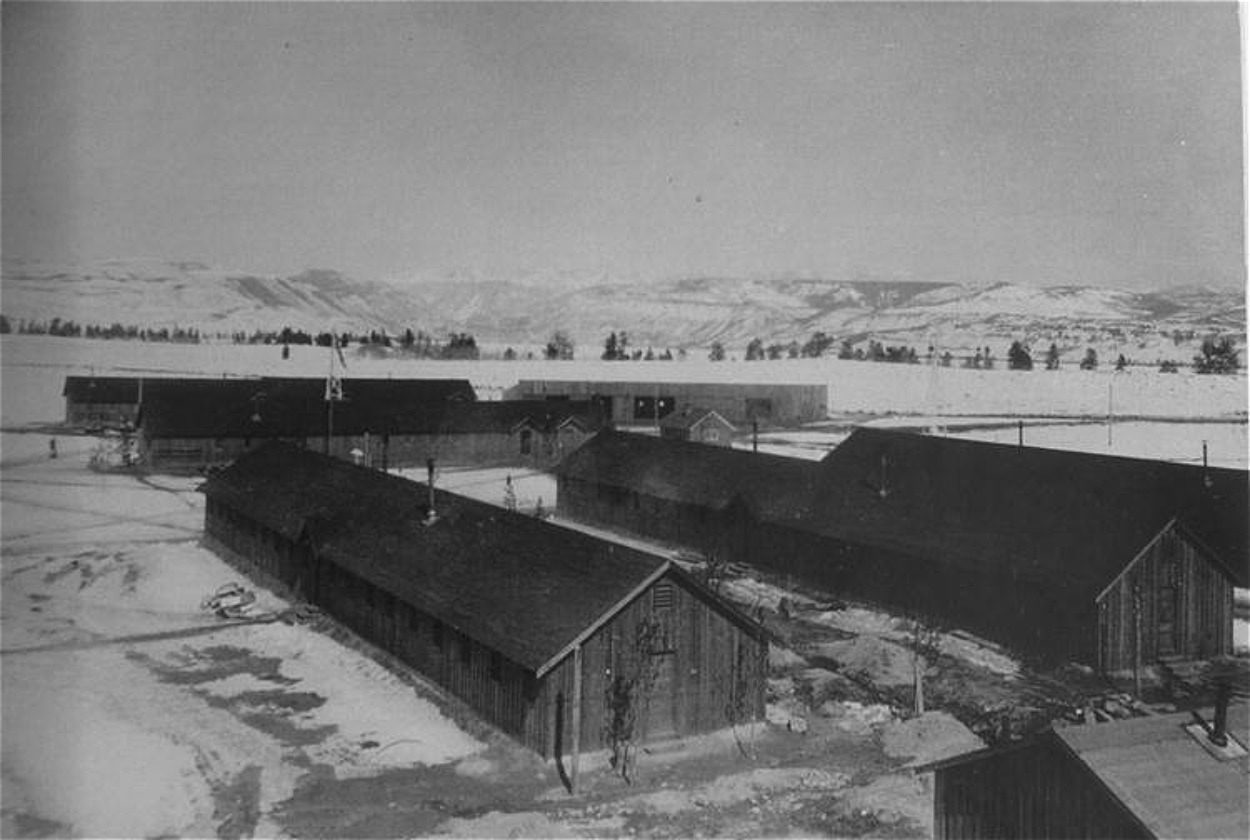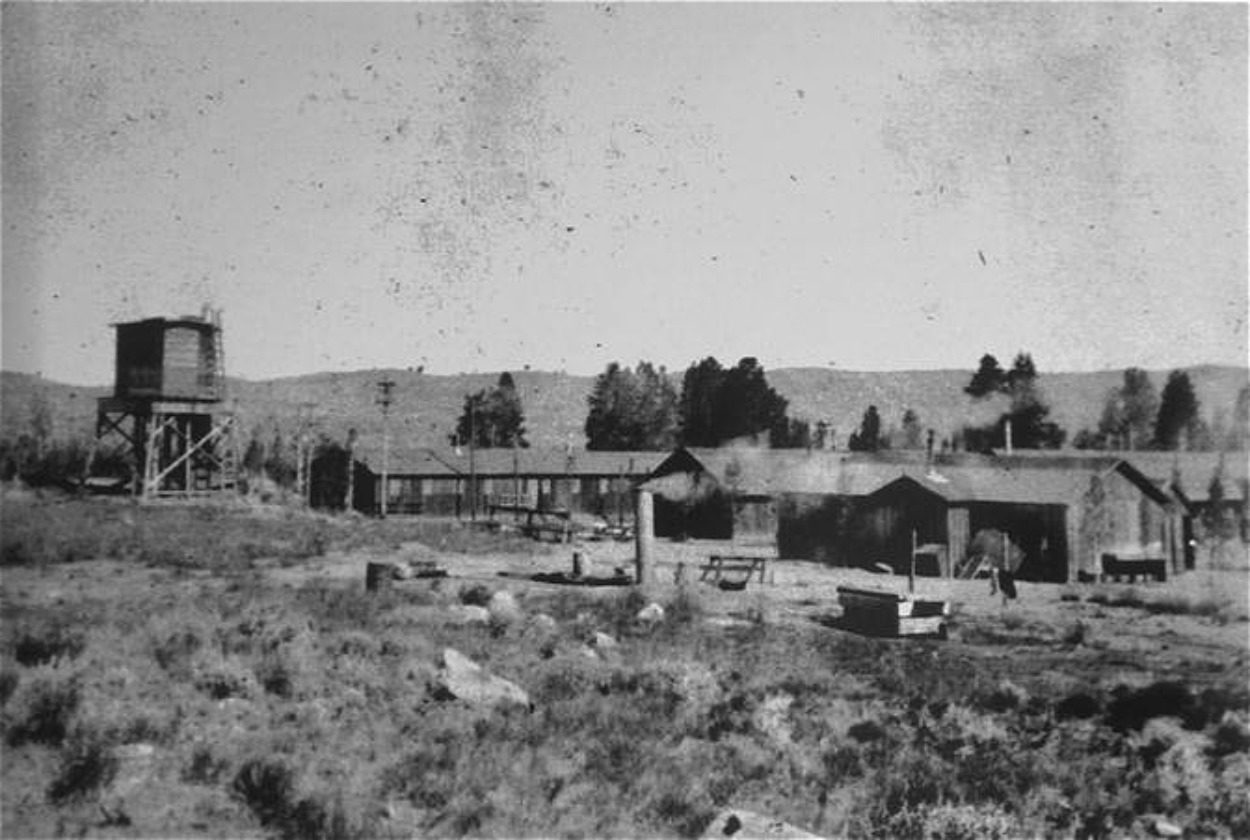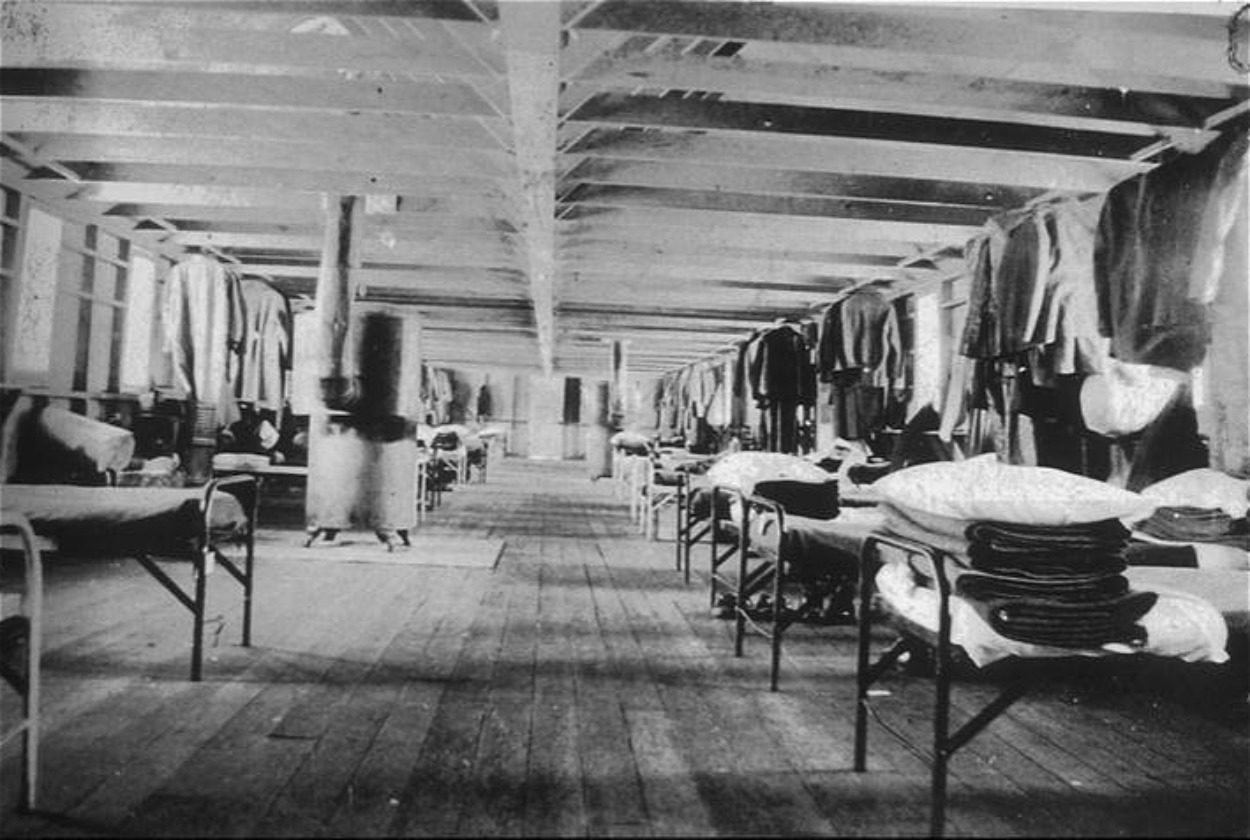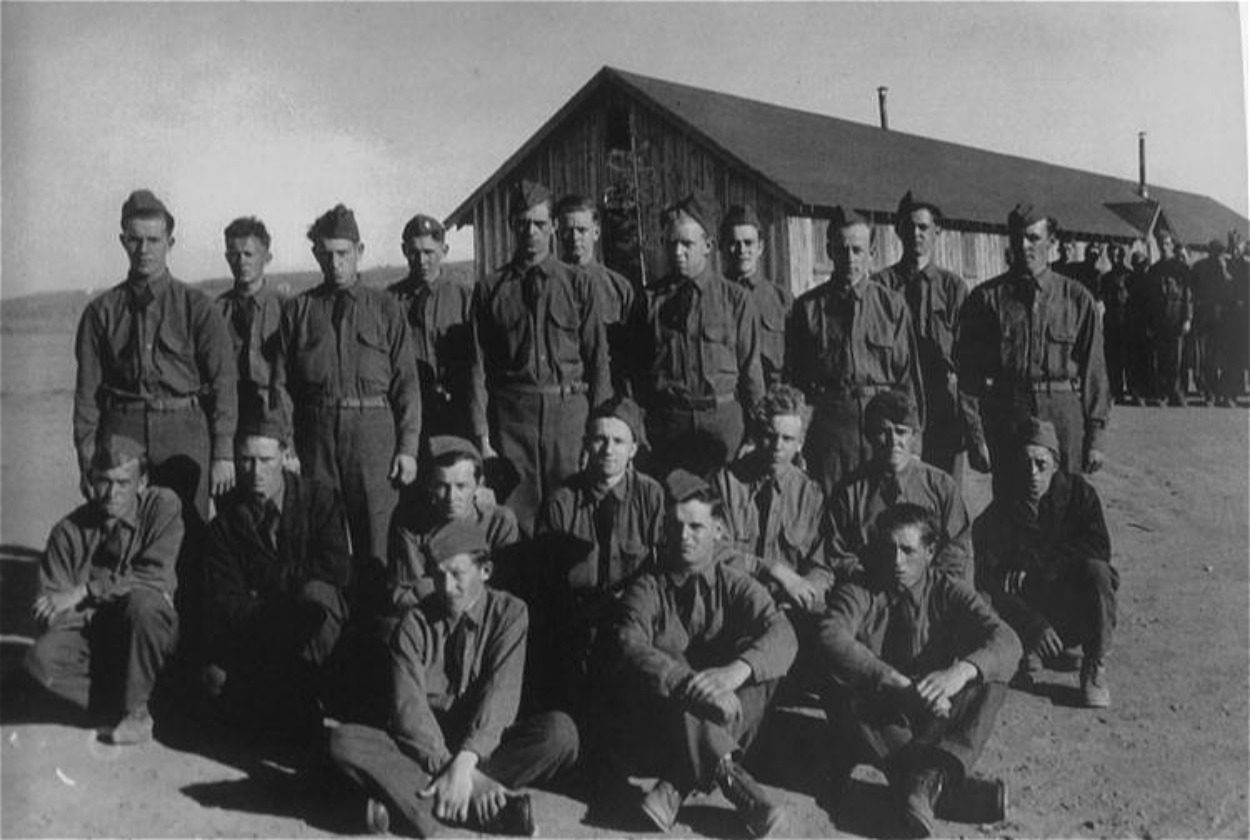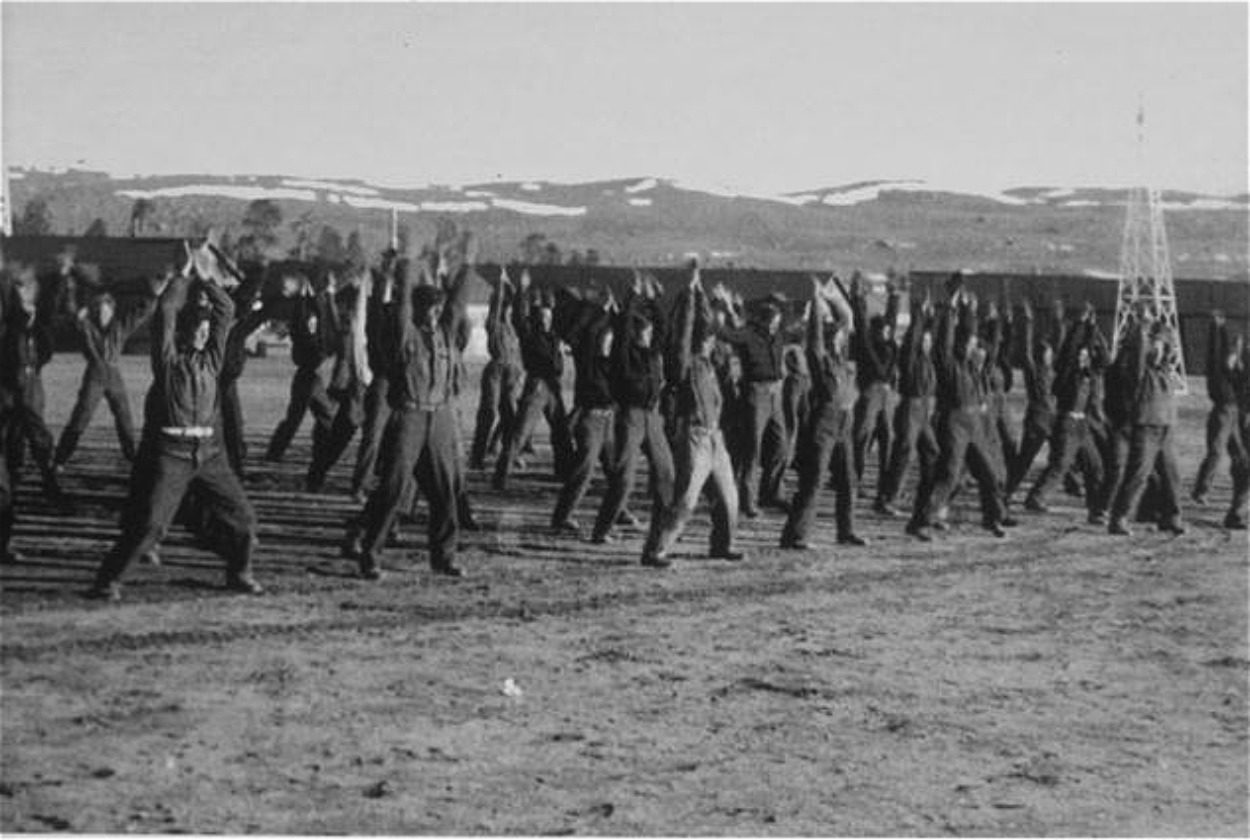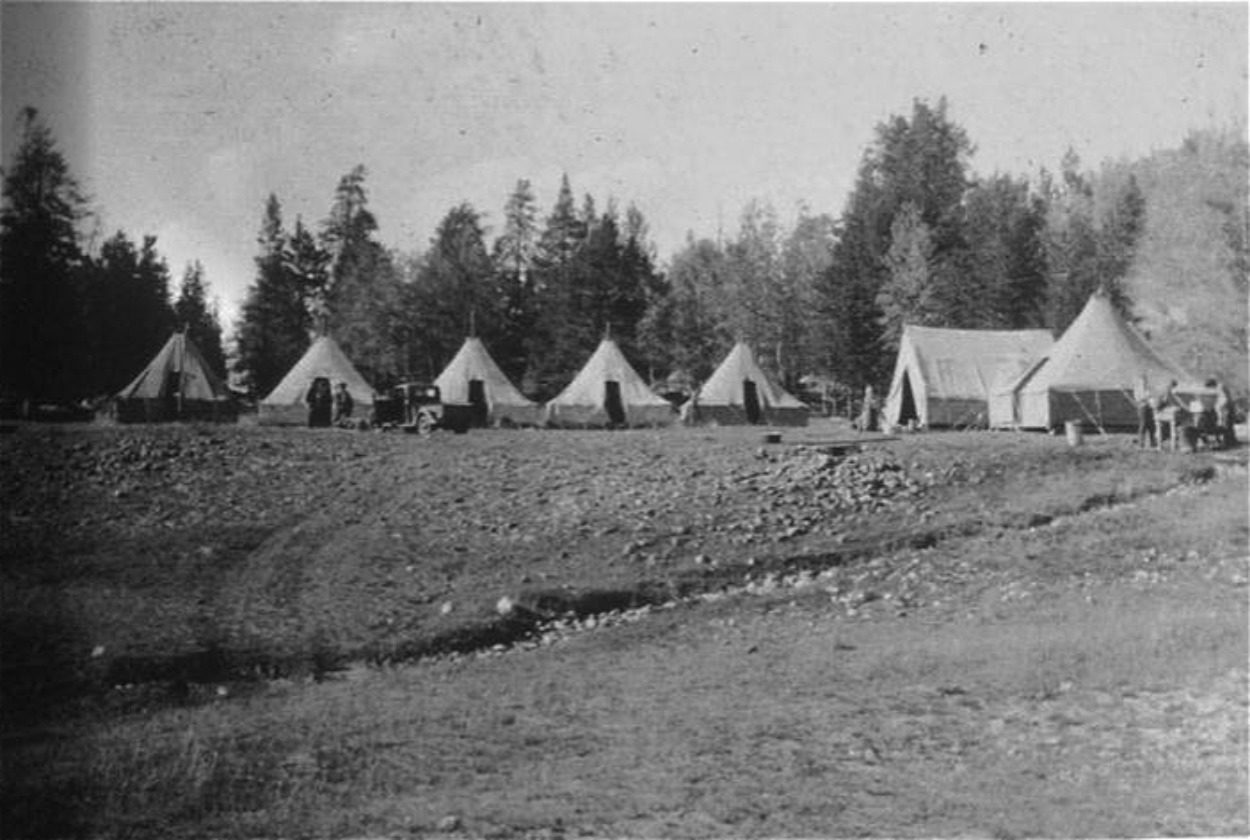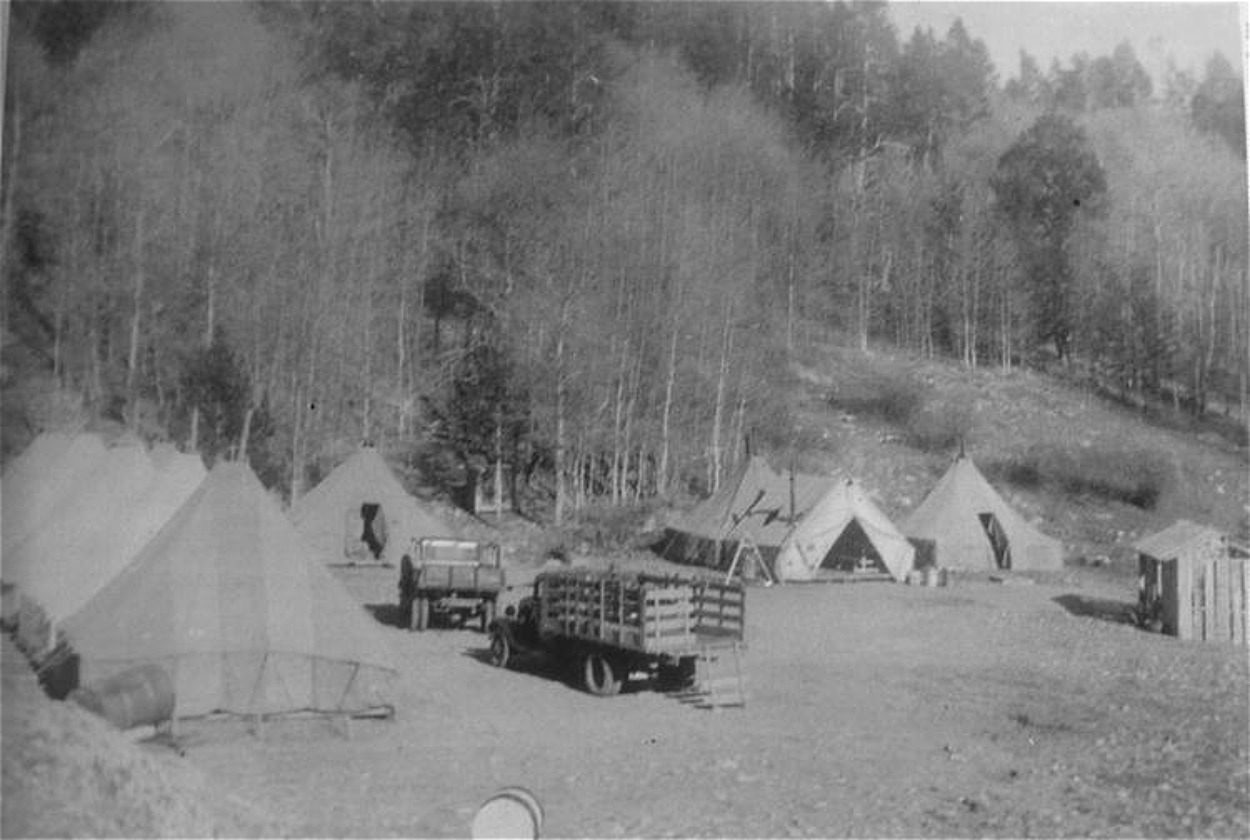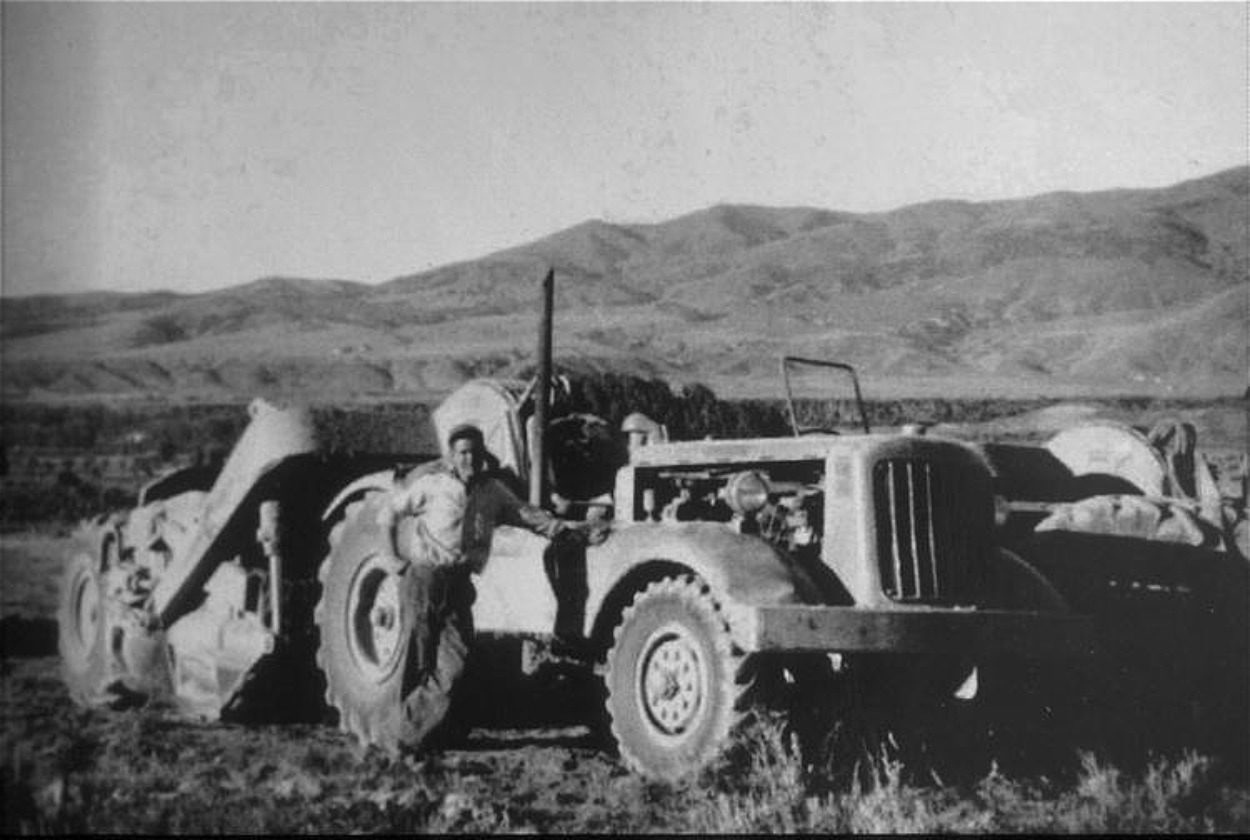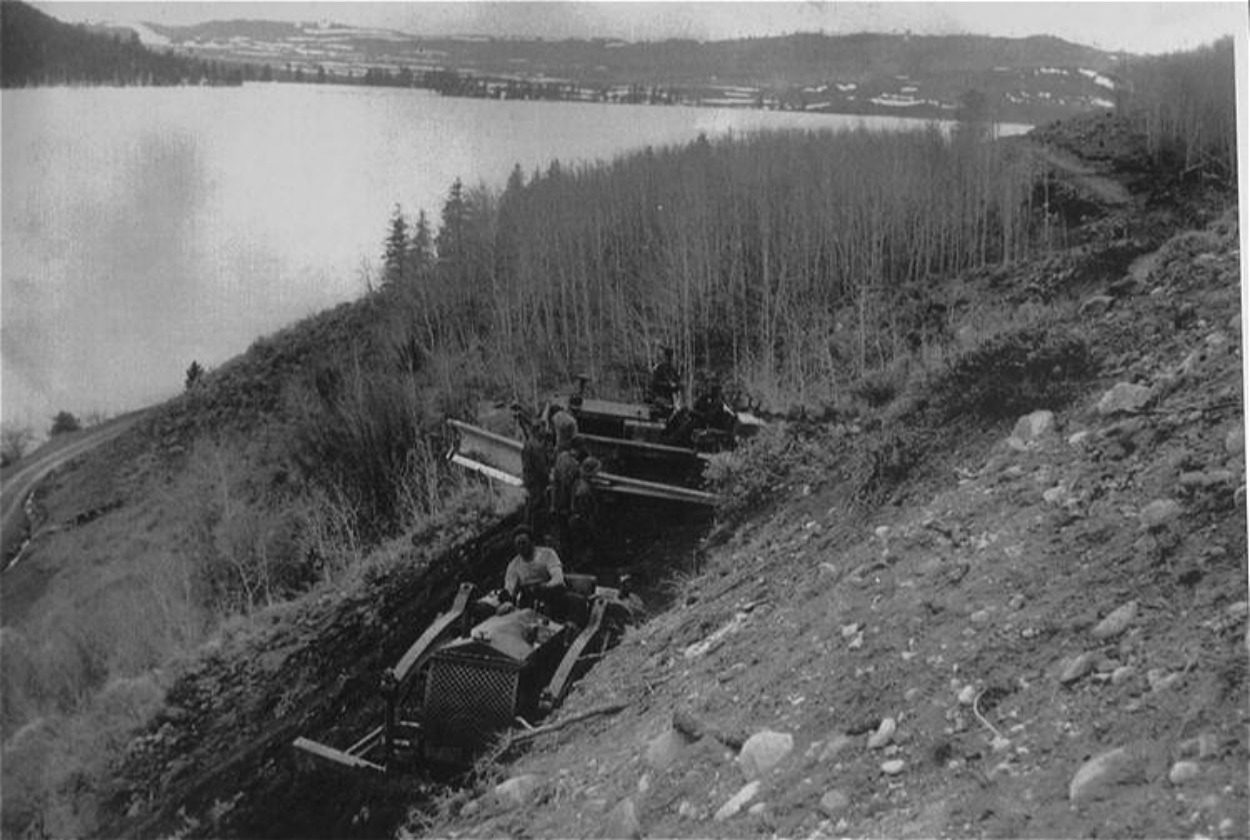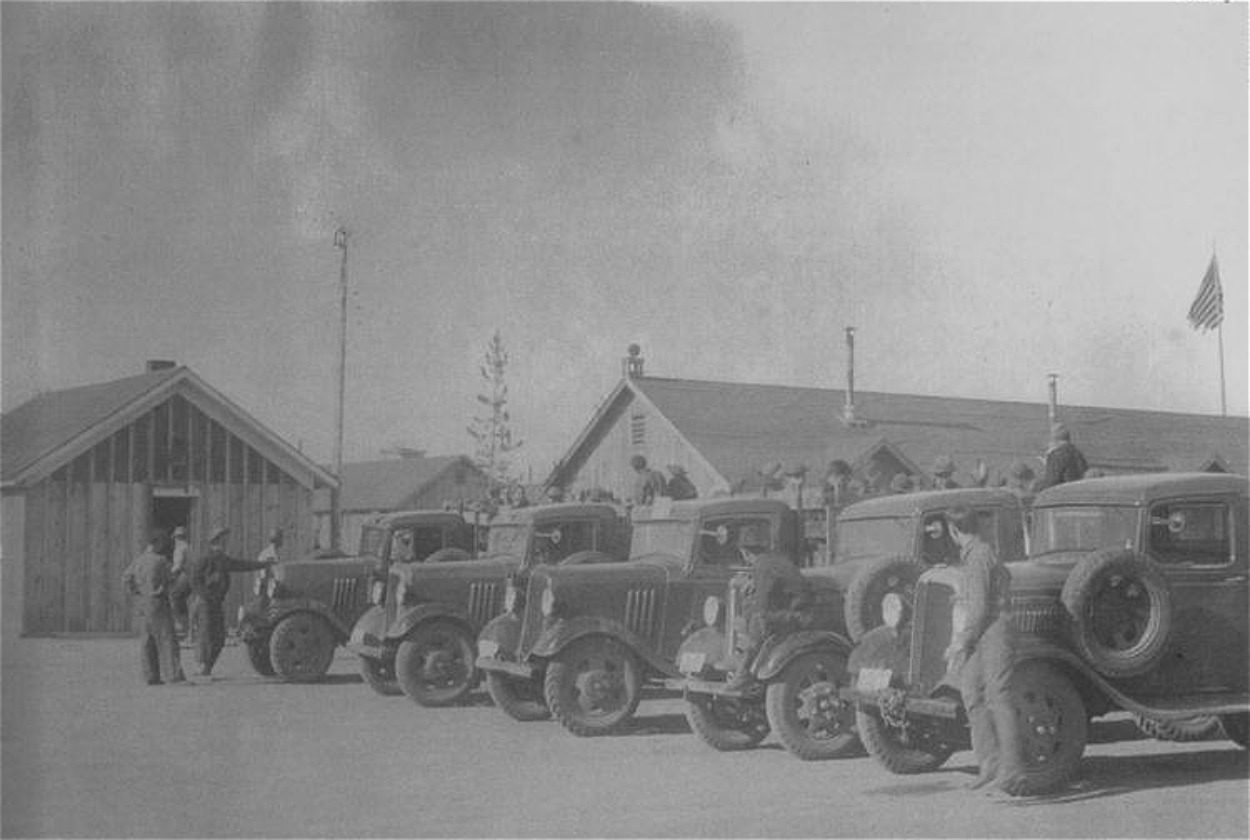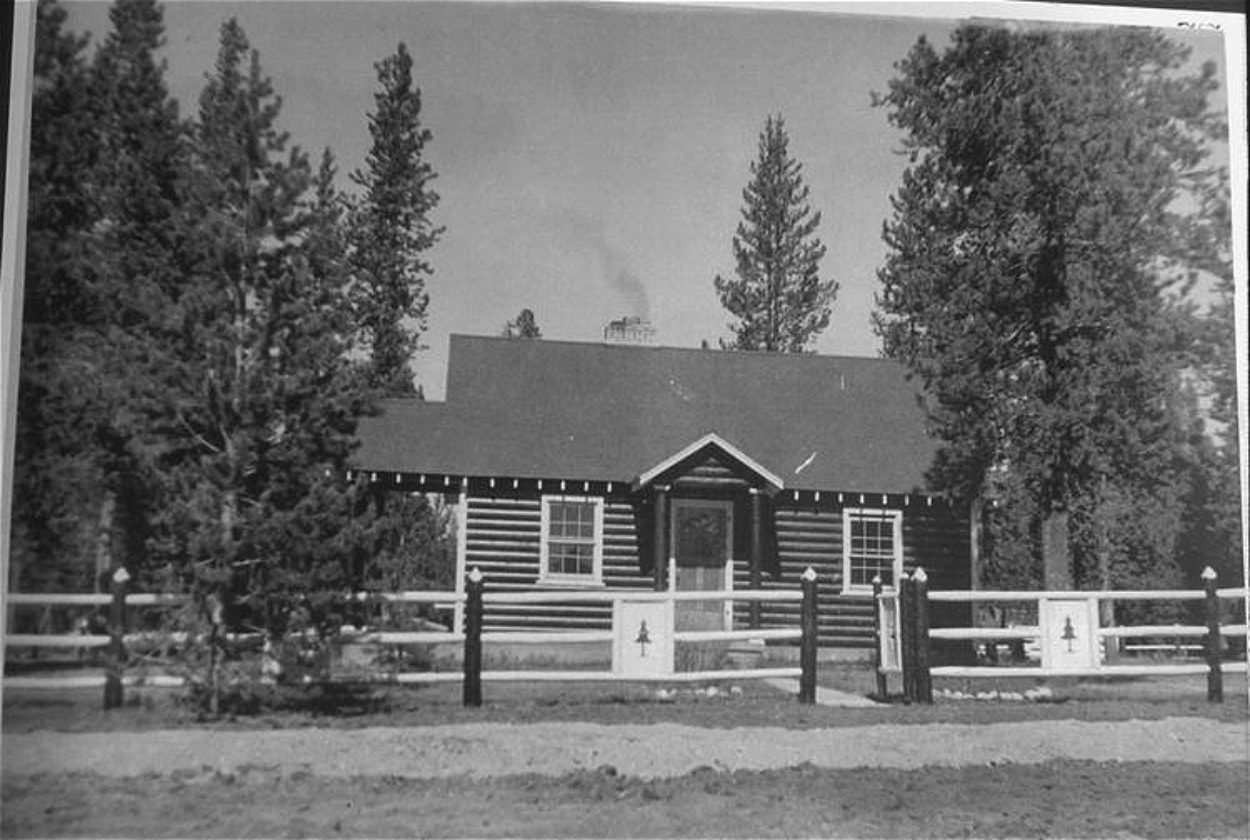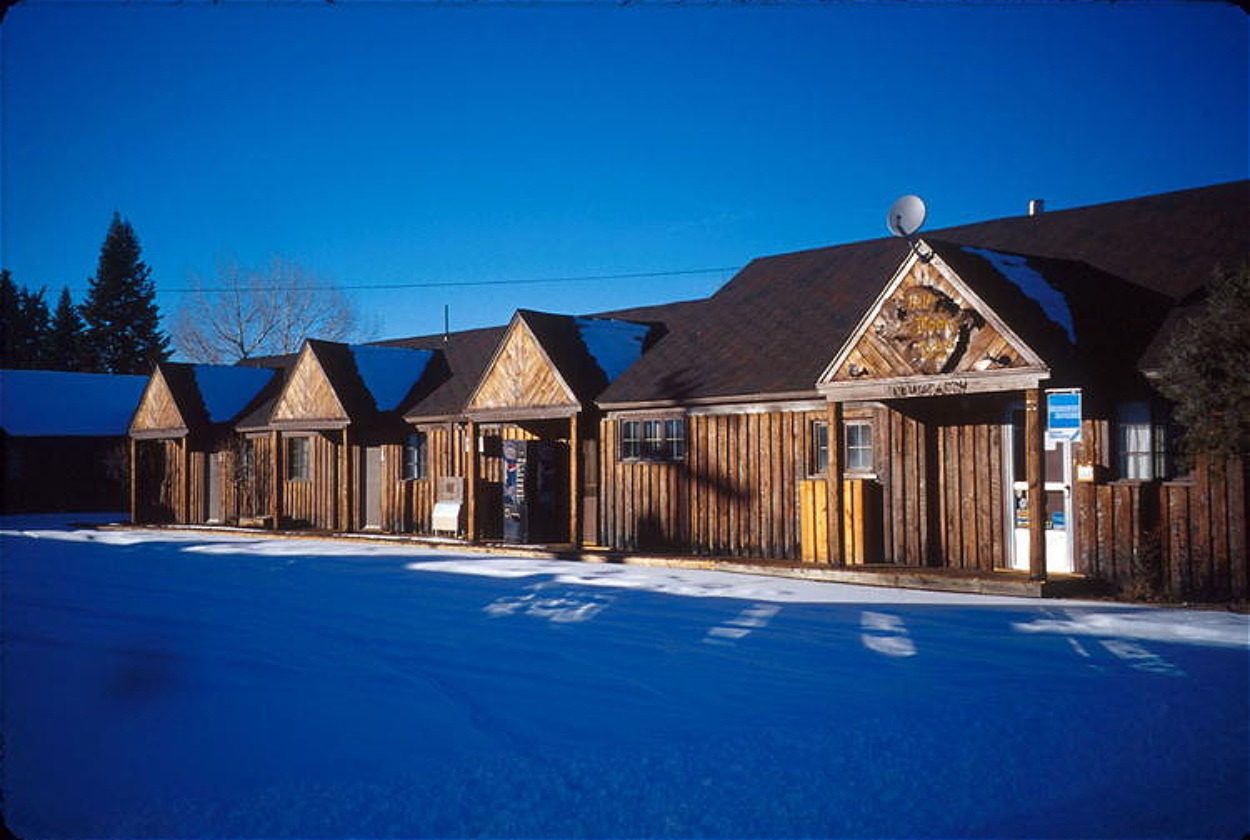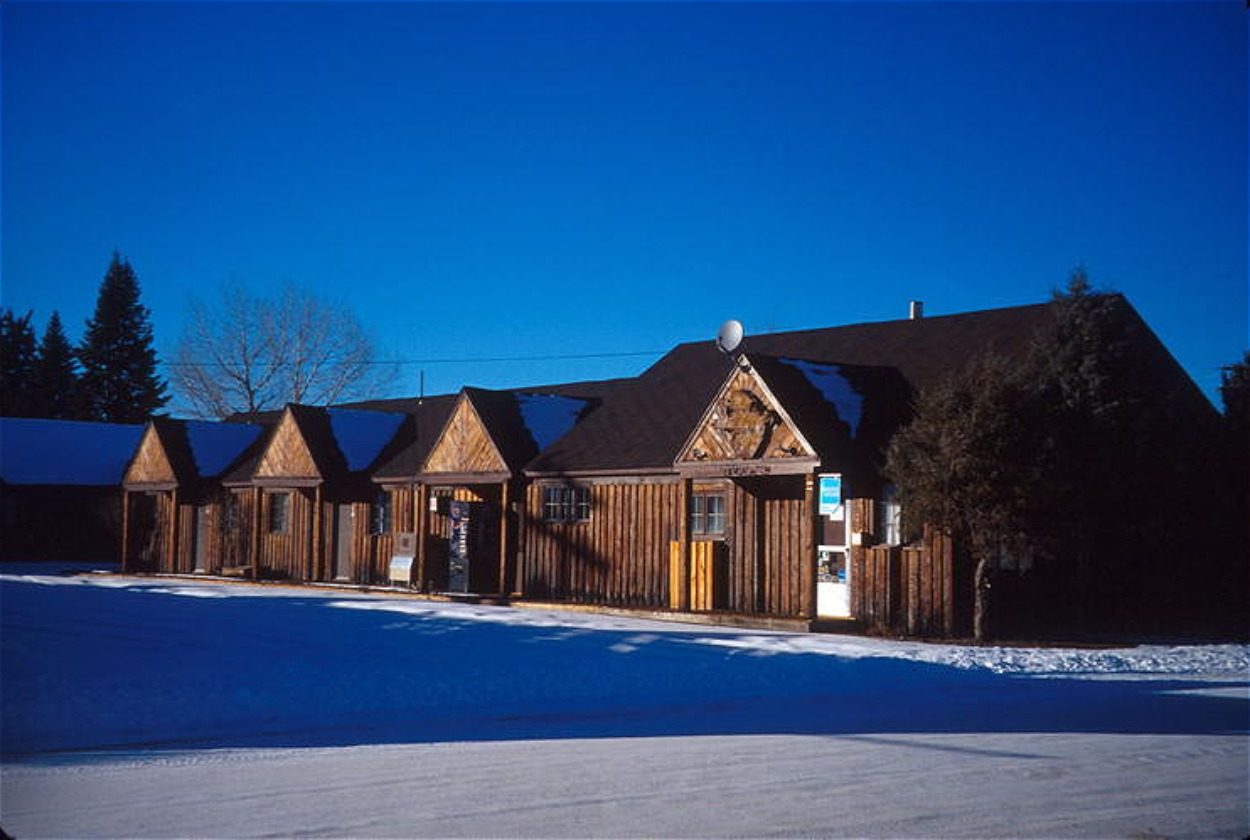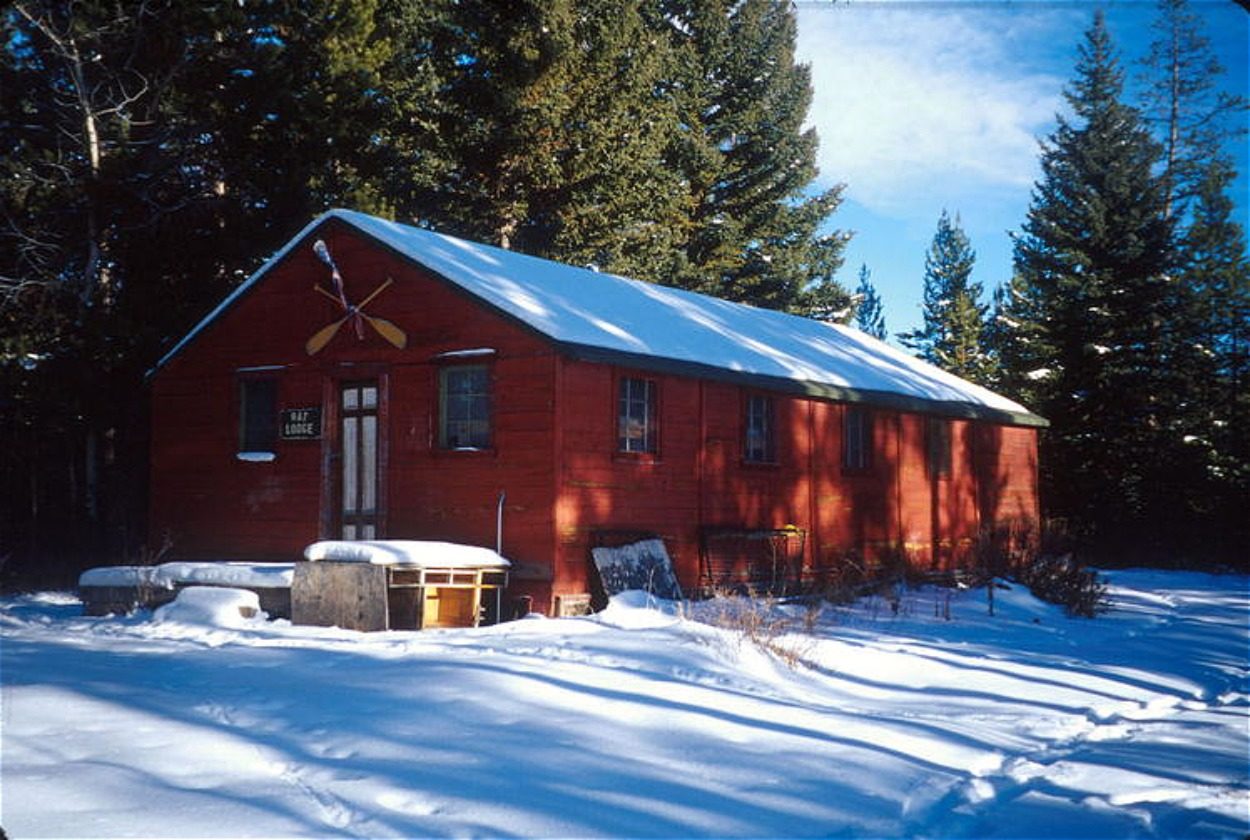 The Gannett Peak Lodge Today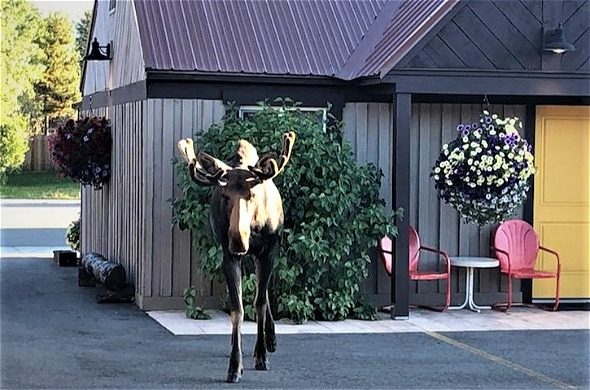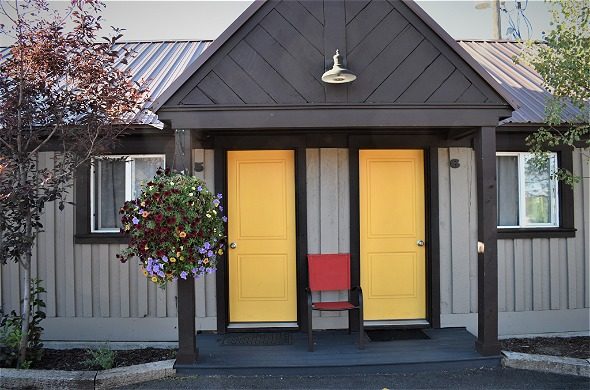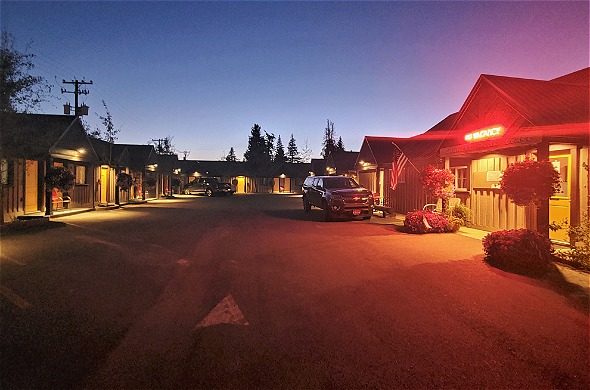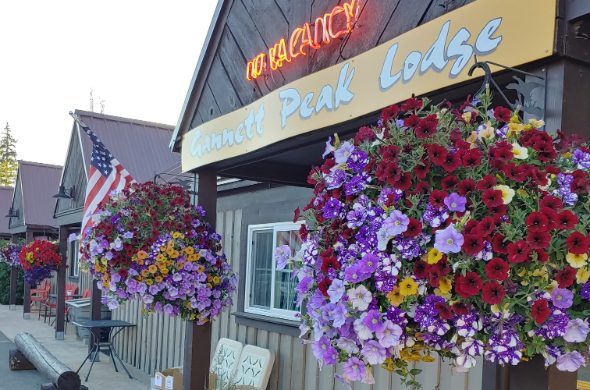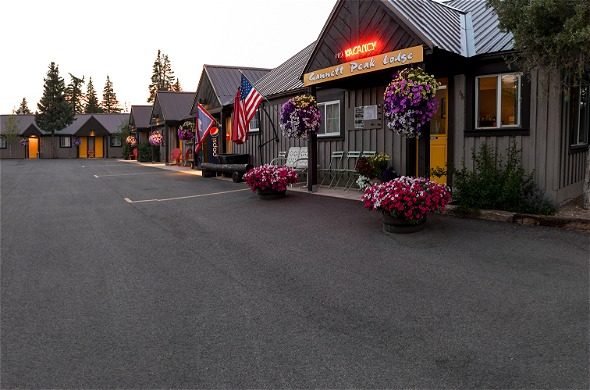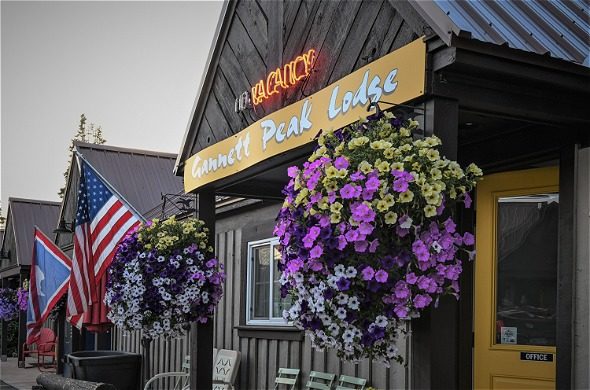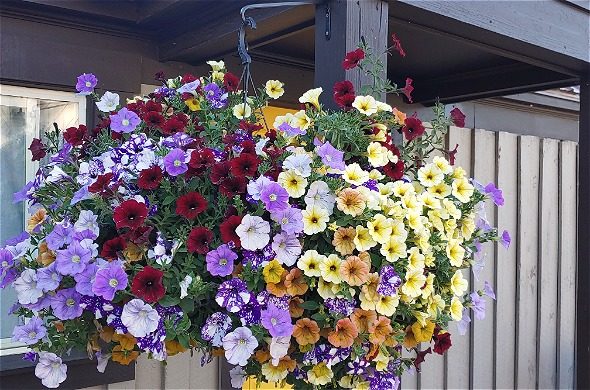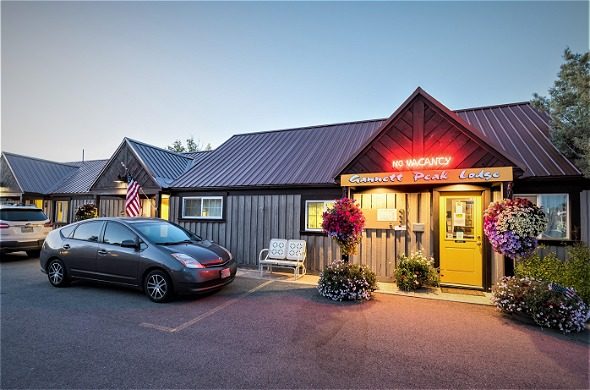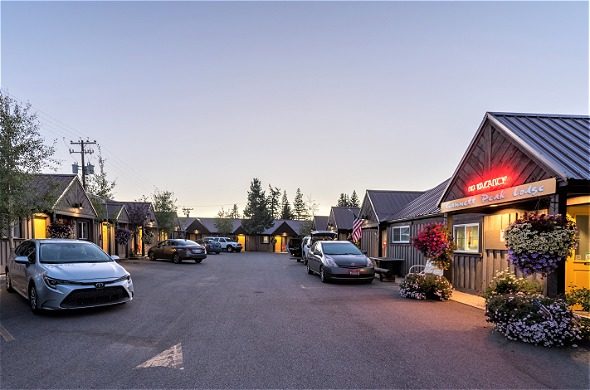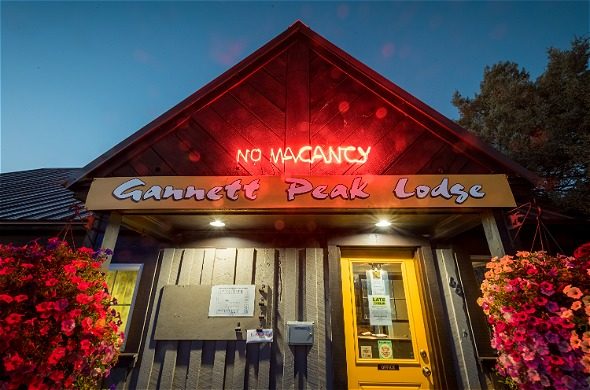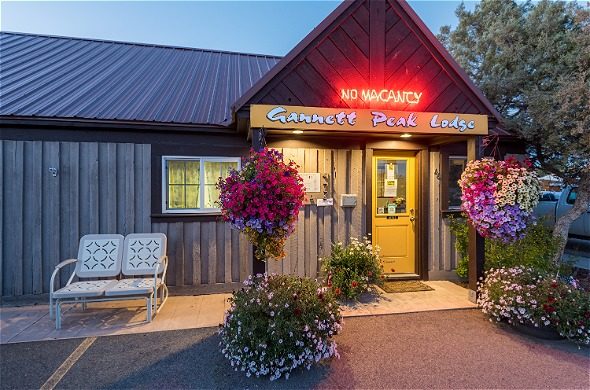 Owners Sofia & Forest Welcome You
We are delighted to have you join us at the Gannett Peak Lodge as you travel throughout the Wind River Range and Greater Yellowstone Ecosystem.
We have owned and operated this special property since 2017, when we completely remodeled and refurbished the entire lodge while preserving its classic style. We greet all our guests with true western hospitality and a genuine commitment to personalized customer care.

We want you to have the best experience possible while visiting the region, so we take pride in providing exceptionally clean rooms, stunning and fragrant hanging baskets filled with petunias and the little extras that make a vacation memorable.
We know your Wind River Range adventures should endure as cherished memories you pass down for generations, so we offer an Adventure Guide for ideas on hikes, day trips, picture-perfect lookouts and so much more.
We're here to share the magic of this wilderness, help fill each day of your visit with wonder, and hear your stories. The experience of each moment is what matters – so let's make it wonderful!
- Sofia & Forest Wakefield