Pledge to Sustainability and Giving Back
At the historic Gannett Peak Lodge in Pinedale, Wyoming, we are committed to operating a sustainable and green lodging property to protect our guests as well as our priceless natural surroundings. We embrace the spirit of community by giving back to local causes that benefit our guests and residents alike.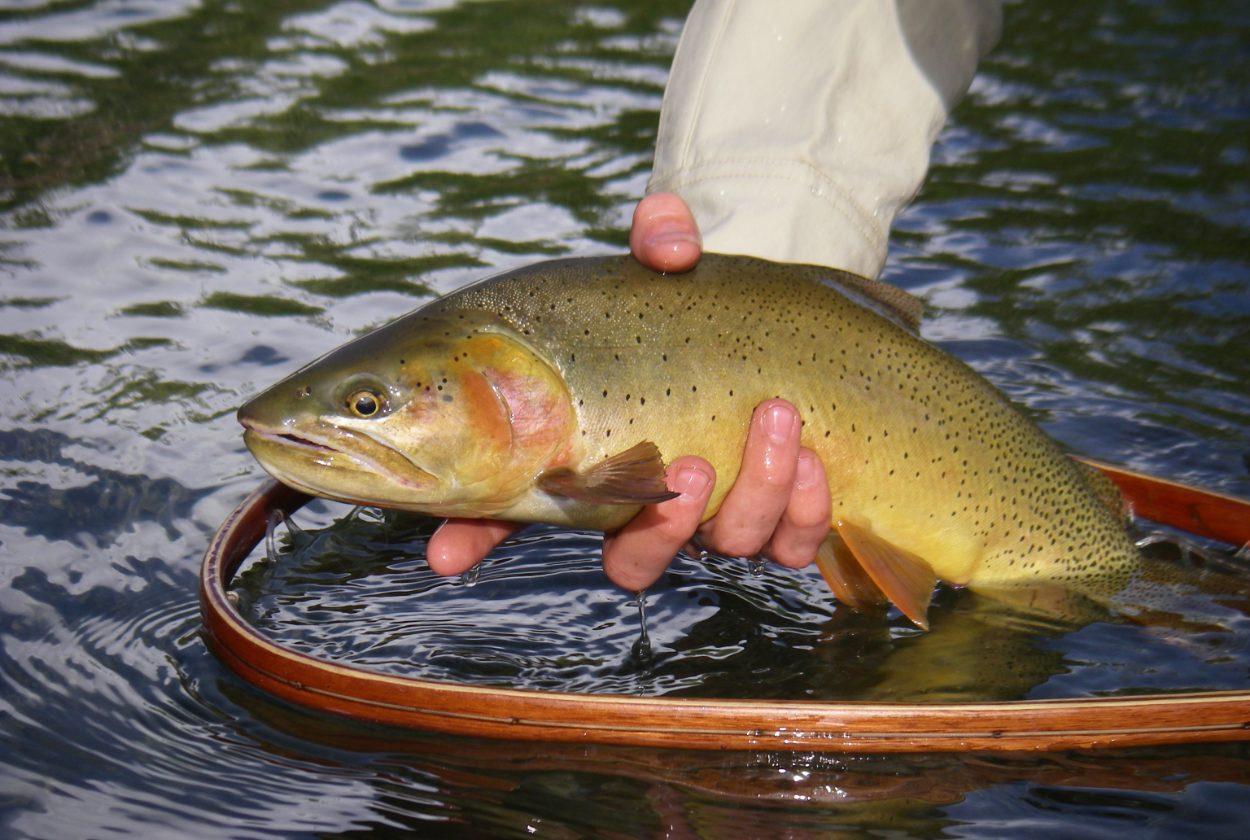 Green Lifestyle
We use plant-based cleaning products and sanitizing steam-cleaning methods to keep our property healthy and free of toxins. We select pillows, bedding and linens that are sustainably sourced, such as blankets made with organic cotton.
Energy Efficiency & Sustainability
We have installed water-wise shower heads and LED light bulbs to conserve energy. In our entire operation, we are as resourceful as possible by assessing best practices to reduce waste.
Pristine Mountain Water
Our drinking water comes from pristine Fremont Lake. It's naturally clean and treated mostly by infra-red light, so you can feel confident reducing plastic waste by filling re-usable bottles and making coffee or tea with our delicious and clean mountain water!
Supporting the Pinedale Community
Every summer, we support a local nonprofit. For the 2022 season, we are doubling our efforts by supporting two nonprofits with $1 from each night's stay at the Gannett Peak Lodge and its sister property, the Log Cabin Motel: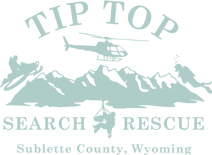 Tip Top Search & Rescue is a volunteer, nonprofit organization based in Sublette County, WY, created to promote public safety and welfare. Esteemed throughout the region and highly trained, they perform all search and rescue operations in our large county, from mountain SOS rescues to horseback riding, hunting and snowmobiling incidents.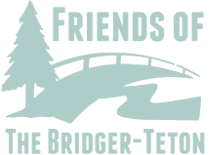 Friends of the Bridger-Teton is a nonprofit partner for the Bridger-Teton National Forest. It promotes stewardship to ensure that our 3.4 million acres are maintained and protected while providing education and outreach to visitors and area residents.
Past Support
The Museum of the Mountain Man (2019)
Mainstreet Pinedale (2018)
M.E.S.A. therapeutic riding (2017)
The Sacred Space Prison Project (2016)
The Green River Valley Land Trust (2015)