Pledge to Sustainability and Giving Back
At the historic Gannett Peak Lodge in Pinedale, Wyoming, we are committed to operating a sustainable and green lodging property to protect our guests as well as our priceless natural surroundings. We embrace the spirit of community by giving back to local causes that benefit our guests and residents alike.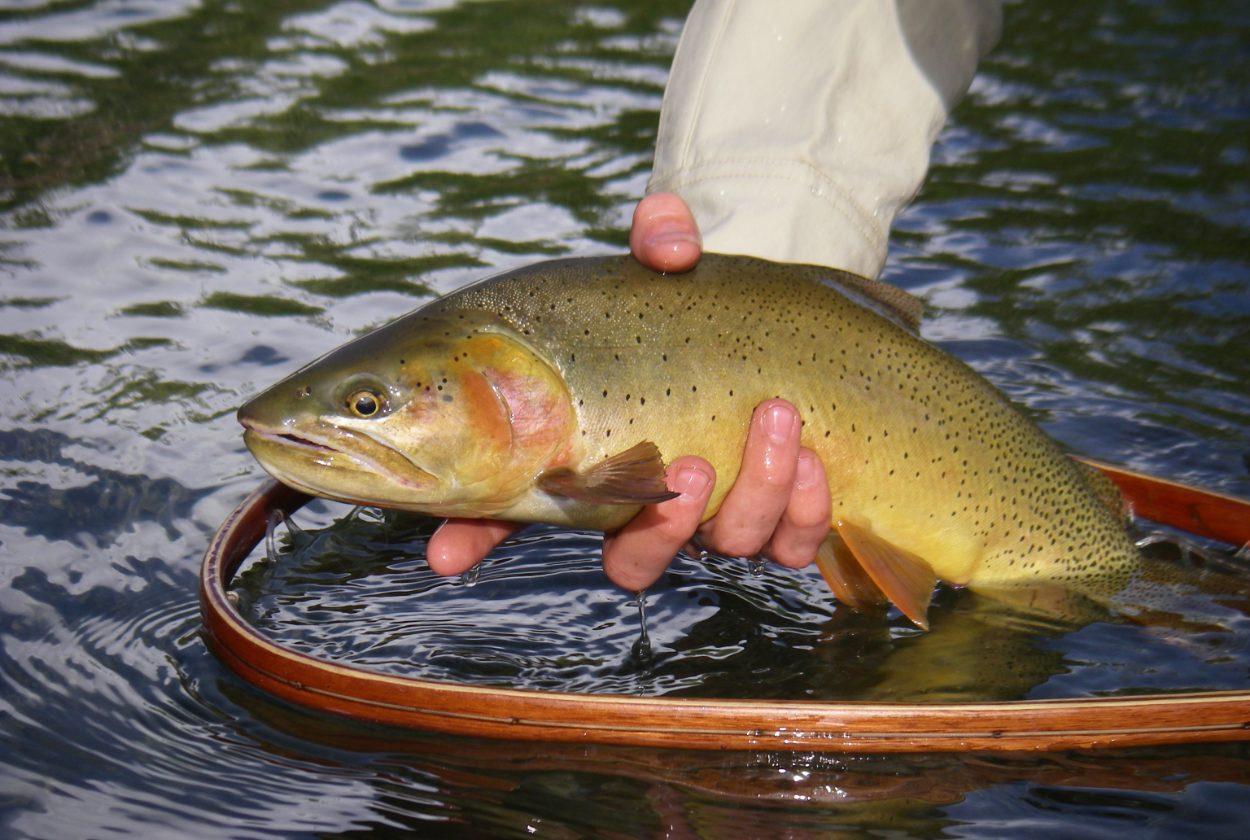 Green Lifestyle
We use plant-based cleaning products and sanitizing steam-cleaning methods to keep our property healthy and free of toxins. We select pillows, bedding and linens that are sustainably sourced, such as blankets made with organic cotton.
Energy Efficiency & Sustainability
We have installed water-wise shower heads and LED light bulbs to conserve energy. In our entire operation, we are as resourceful as possible by assessing best practices to reduce waste.
Pristine Mountain Water
Our drinking water comes from pristine Fremont Lake. It's naturally clean and treated mostly by infra-red light, so you can feel confident reducing plastic waste by filling re-usable bottles and making coffee or tea with our delicious and clean mountain water!
Supporting the Pinedale Community
Every summer, we support a local nonprofit. For the 2023 season, we are supporting again one nonprofits with $1 from each night's stay at the Gannett Peak Lodge:
Whether you are a hiker, biker, horseback rider or other trail enthusiast, you recognize the value of quality and well organized trail systems.

The local non profit Sublette Trails Association believes that the development of family friendly recreational trails will foster the long term economic and recreation growth of our region - they are our choice for the 2023 season.

With Sublette county's many mountain ranges, rivers and lakes gaining popularity, it is vital that our community's trail systems receive thoughtful maintenance and development that will keep recreation sustainable for years to come.

"The mission of Sublette Trails Association is to improve, maintain and develop sustainable multi-use trail networks in Sublette County."


Past Support
Friends of the Bridger-Teton (2022)
Tip Top Search and Rescue (2022)
The Museum of the Mountain Man (2019)
Mainstreet Pinedale (2018)
M.E.S.A. therapeutic riding (2017)
The Sacred Space Prison Project (2016)
The Green River Valley Land Trust (2015)